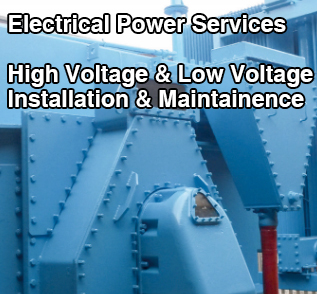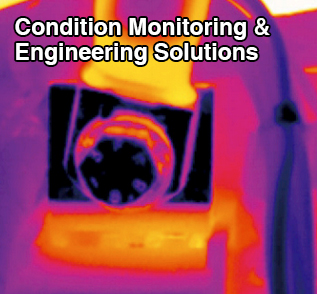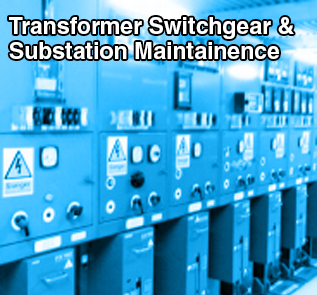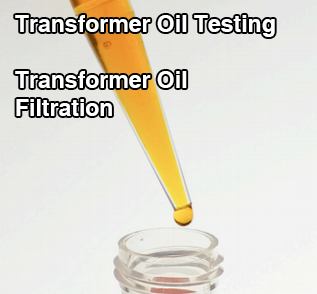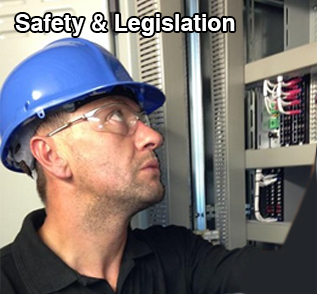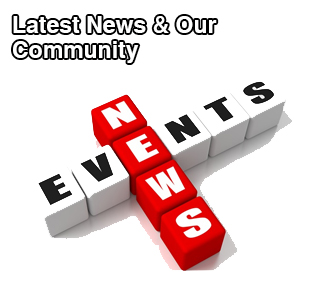 Transformer oil purification systems & HV & LV switchgear maintenance
Our pro active can do approach to customer service is backed up by vast collective experience and expertise in HV service and operation.
Our Engineers have practical experience in maintaining, testing and calibrating all areas of HV network support.
Why Transform Energy?
All HV networks have to be inspected and maintained on a regular basis in order to ensure optimum performance and compliance to current legislation. We will work with you to agree a shedule that gives you minimum disruption to your business while giving you the piece of mind that your equipment is working efficiently, effectively and safely.